Some people have been complaining of their HTC Android phone playing the camera shutter sound randomly. Most people do not realise that this is caused by a software update that allows their phone to take screen shots of the current screen!
Step 1) Hold "Power"
Step 2) Press "Home"
Step 3) Release "Power"
Screen shots are saved into your Gallery with the rest of your camera photos: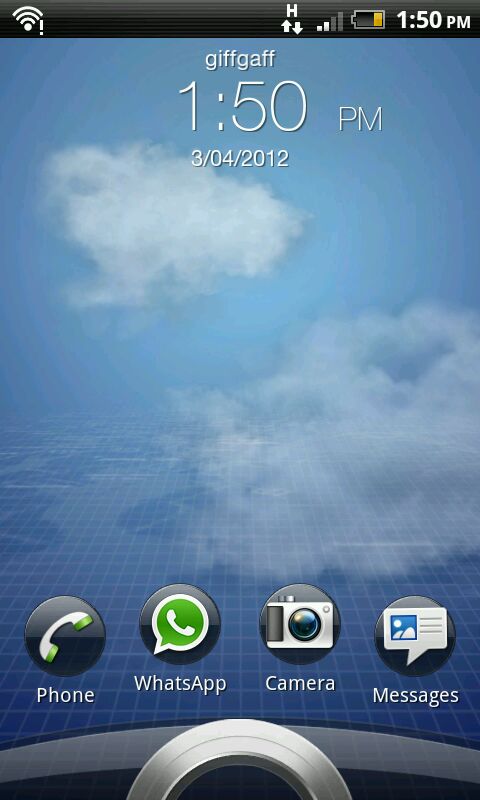 Note:This seems to be a feature included with android 2.3.5 for HTC. It may or may not work with your phone! Tried and tested with an HTC Desire HD. Feel free to drop me a comment with any reports of this technique working with other devices :)